Whether you're looking for a weekend breakfast, lunch on the golf course, happy hour or fun night out, you're going to find it at The Willows.
The full-service restaurant at Willow Run Golf Course has expanded its hours for the golf season and offers new reasons to visit each day.
Hours are 10:30 a.m. to 10 p.m. Monday through Thursday and  9 a.m. to 10 p.m. Friday through Sunday. The breakfast menu is available until 1 p.m. Friday through Sunday.
"Your menu favorites are back, plus we have some new things we just put on the menu like a Philly cheesesteak and chicken melt," said Amila Husic, director of food and beverage, and event coordinator.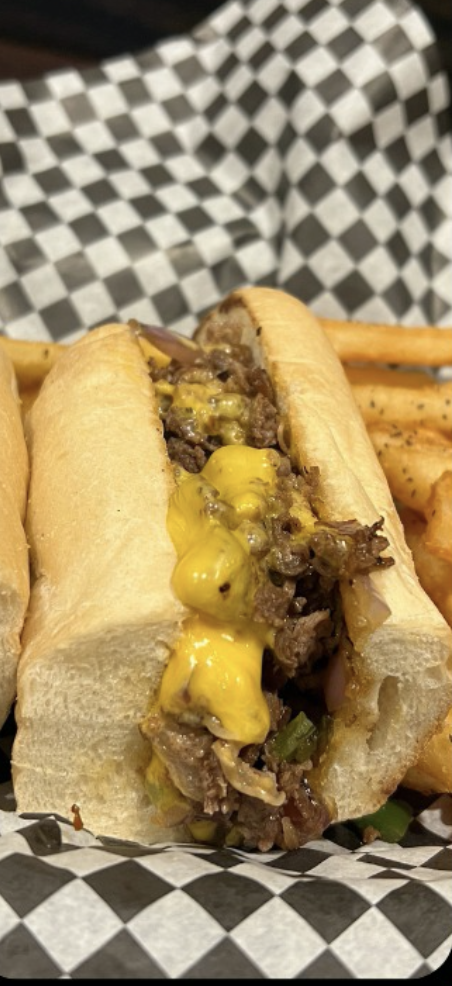 And don't forget, GreatLIFE members always save 10 percent off food.
Daily specials
No matter what day of the week you visit The Willows, you'll find a special offer:
Monday: Save $3 off burgers, which The Willows is known for.
Tuesday: Celebrate Taco Tuesday with $7 for beef, chicken or pulled pork tacos plus half off margaritas.
Wednesday: Take $2 off nachos.
Thursday: Save $2 on the new Philly cheesesteak.
Friday: Indulge with the weekend ahead and take $2 off desserts.
Saturday: Save $2 on a grilled chicken dinner.
Sunday: Unwind with $3 mimosas and $4 bloody marys.
Happy hour
Come to the Willows from 4 to 7 p.m. any day, and you'll find $1 off beer and $2 off house wine and well drinks.
Easter brunch
For Easter Sunday, April 17, The Willows will host a brunch buffet.
"We are going to be doing French toast, sausage, ham, egg bake, some sort of pasta, pork sliders," Husic said. "We'll have tots, breakfast pizza, regular pizza, a salad bar, so quite a few options."
Brunch will be served from 8 a.m. to 1 p.m., and there are no reservations.
It's $16.99 for those 12 to 64, $13.99 for those 65 and older, and $7.99 for those younger than 12.
Special events?
Want to hold your own special event at The Willows? It's filled with graduation parties and other events in May and June, but reach out if you have an event in April or later this summer at 605-335-5900.
Now hiring
The Willows has some open positions — especially cooks.
"We definitely need some kitchen team members and have a number of open positions," Husic said.