GreatLIFE Golf & Fitness is getting set to mark a big birthday – and is offering more reasons than ever to be a member.
"We're continually looking for ways to deliver new value and life-changing experiences," GreatLIFE president Nick Ovenden said.
"We know you're busy, you're budget-conscious, but you also appreciate the many benefits an active lifestyle can bring. So we're committed to helping you get there and offering you plenty of perks along the way."
Here are just a few of the latest ways GreatLIFE is showing extra love to its members.
New benefits
GreatLIFE members already enjoy everything from dining discounts to entertainment deals and savings on services such as painting and landscaping.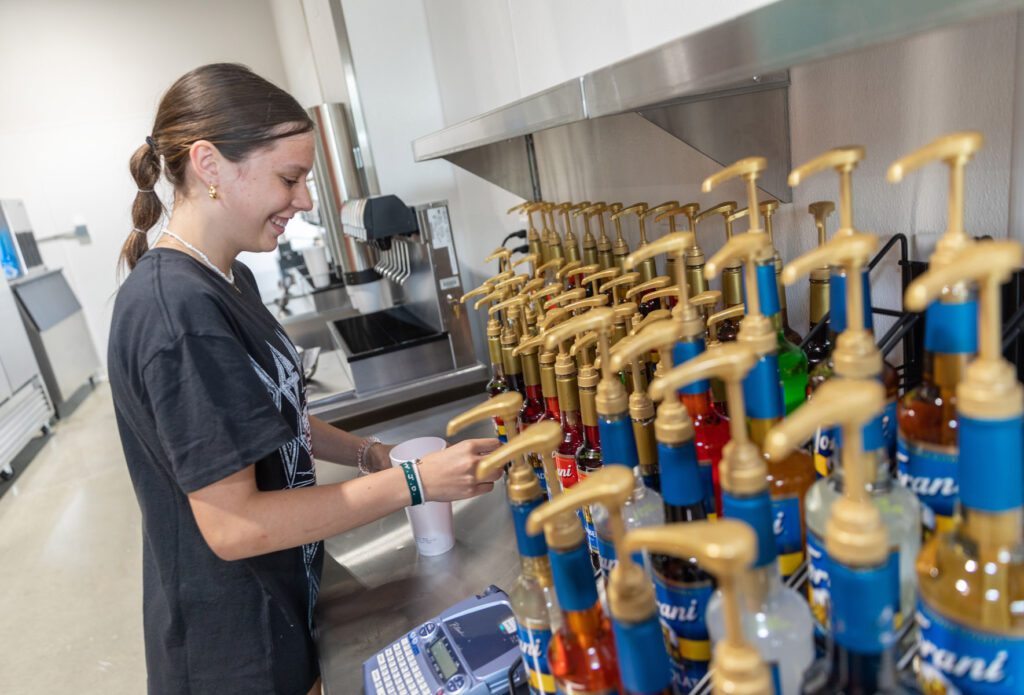 This list is growing though. Here are five recent new additions:
Mary's Mountain Cookies: This one's definitely an offer with a little indulgence. Buy three cookies, and get one free at Mary's Mountain Cookies in downtown Sioux Falls Monday through Wednesday – one per membership, per day, valid in-store only.
South Dakota Aerial & Arts: High-flying fun is fitness too! Give South Dakota Aerial & Arts a try, and save $5 off all classes. It's located at 1200 E. Third St.
Sioux Falls Stampede: Take in a home game for the Stampede hockey team on a Sunday and your lower-level ticket is just $15, a savings of $7. Plus, $5 from every ticket goes to the GreatLIFE Cares Foundation.
SoDak Soda: You'll save 10 percent on your beverage of choice Monday through Saturday! Find SoDak Soda in a retail center along 85th Street just west of Western Avenue.
Zooks Coffee Bar: Power up for the day with a stop at Zooks Coffee Bar in Tea, a locally owned shop filled with local art that's a great place to meet up or even do some work. You'll save $1 off any large drink.
View the complete member benefit list here. 
Outstanding child care
The team at GreatKids is committed to giving its young guests just as memorable an experience as the adults receive visiting the fitness center.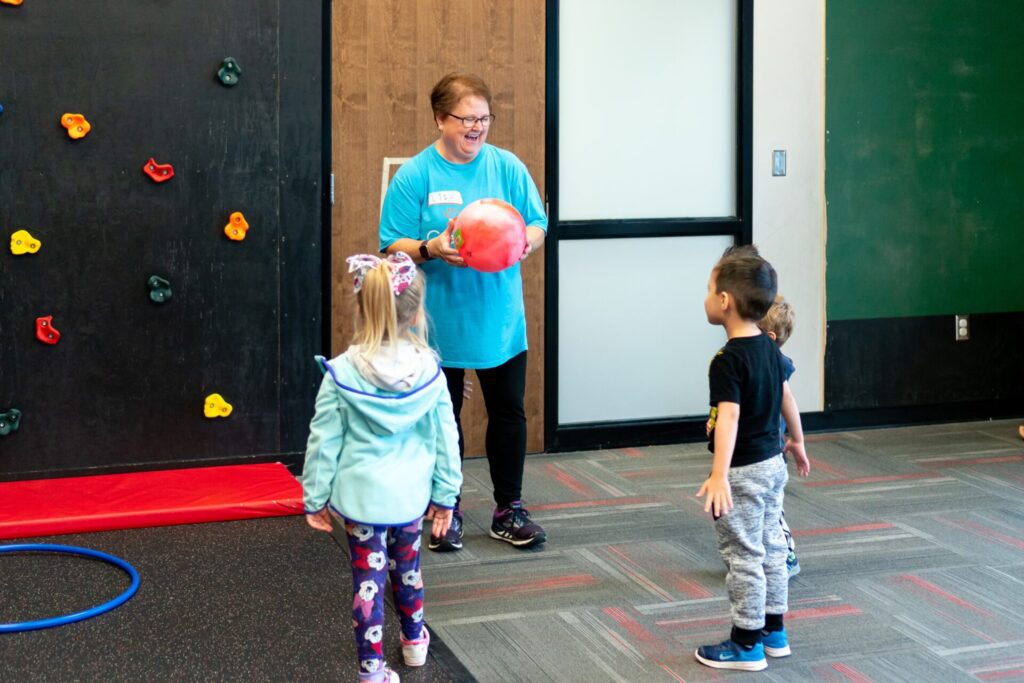 This month at GreatKids, which is offered at GreatLIFE Woodlake Athletic Club and GreatLIFE Performance Center, young visitors can enjoy a craft of the week – themes include fall trees, turkeys and reindeer – plus play pin the feather on the turkey Nov. 21.
And remember, GreatKids is included with your membership!
End-of-season savings
Got a golfer on your Christmas list? Don't miss the end-of-season sale at the Willow Run Pro Shop. Discounts will include:
All apparel: 40 percent off.
All bottoms: 40 percent off.
All shoes: 20 percent off, with even bigger discounts on some items.
All headwear: $20 or lower.
Plus, expect huge discounts on remaining golf clubs and bags, plus demo clubs priced as marked.
10 Days of Giving
Can you believe GreatLIFE has been serving its members for a decade? To celebrate, the team is launching a 10 Days of Giving offer through Nov. 21. Each day, one lucky member will receive a gift such as:
Three 30-minute personal or group training sessions.
One-hour golf simulator rental at GreatLIFE Suburban Lanes.
$30 voucher to The Willows.
One month of Recovery Lounge at Woodlake and Harrisburg.
A 10-pack of Hot Studio classes at Woodlake.
Each of the 10 days, GreatLIFE will choose three locations to check-in at the fitness centers by scanning your card to win that day's prize pack. Watch GreatLIFE's stories on Facebook and Instagram for the locations of the day.
Then, stop by GreatLIFE Woodlake from 9 a.m. to noon Dec. 9 as GreatLIFE throws a 10th birthday party to remember.
There's never been a better time to join the GreatLIFE family. Click here to get started.